Speaking
I speak regularly at major conferences and private events for both corporations and non-profit organizations about exploring the future of knowledge. While I am able to tailor each speaking appearance to a specific audience, the topics I speak about—relevant to business leaders, innovators, and public audiences of all backgrounds—include the following:
The Half-Life of Facts: Can we handle all of the changing information around us? I examine how to understand how knowledge grows, changes, spreads, and becomes overturned over time.
Navigating Changing Information in the Corporate World: I speak with audiences about how to adapt to rapid change, especially in the corporate world.
Building Technology We Don't Understand: I take the audience on a journey of increasing technological complexity and the new types of thinking we will need in this Age of Incomprehensibility.

Bringing Back the Polymath: Our world has become specialized but also interconnected. I show how we can train polymaths—new "Renaissance Men"—and how they can they thrive in this era of specialization.
The Myths of Big Data: Cutting through the hyperbole of Big Data, I explain what it really means, what it can do, and what it can't do.
Uncovering Hidden Knowledge: I explore the huge amounts of information that is lost in plain sight, and that we are increasingly relying on machines to help us make sense of.
Please email [email protected] if you are interested in booking Samuel Arbesman as a speaker, including information about the venue, preferred topic, budget, and any other relevant details.
---
A selection of my speaking appearances are below:
TEDxKC, August 2012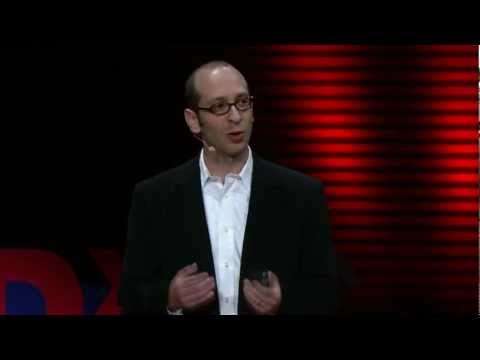 ASU Emerge, February 2013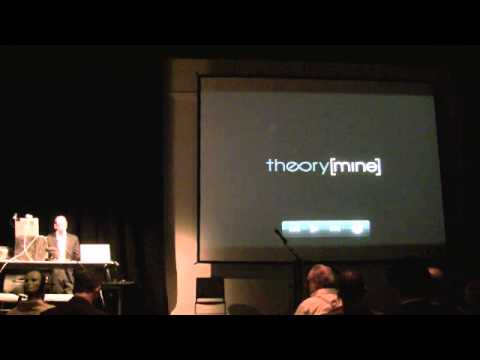 I have also appeared on numerous panels, such as these:
The Spawn of Frankenstein, New America Foundation, February 2017
Digital Broadband Migration Conference at University of Colorado, February 2017
Milken Institute Global Conference, April 2014
Startup City: Miami, February 2013
---
Sign up for my newsletter. Be prepared for science + technology + wonder.